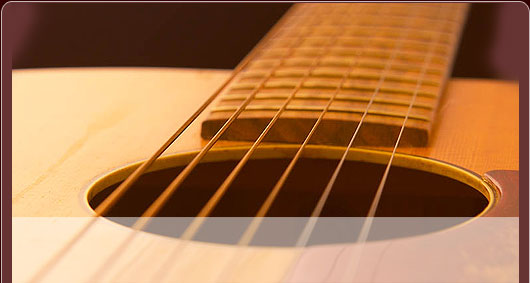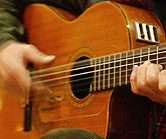 John Manfredi is one of the most innovative guitar players on the planet.

His mastery, virtuosity, and passion for music shows in every note that he plays. John's style is a convergence of blues, jazz, pop and rock, and even a little bit of soul which he undoubtedly picked up from his native Philadelphia. Since the 1970s, his music workshops have demonstrated song and music development from Mozart to Hendrix, delighting students and audiences from elementary school through college.

He has authored more than 200 original songs and commercial jingles.

Manfredi has written and arranged works for Barry Manilow and John Mayer, toured eight countries in Europe, and most recently earned a place playing alongside the legendary Les Paul. 

John Manfredi's guitar sounds at times like a Stratocaster, a classical guitar, a jazz guitar, or Hammond B-3.... and while playing, his feet are simultaneously running jazzy bass solos.

It is rare to find a musician so gifted, one that connects so quickly with an audience, and one that satisfies a crowd with such an eclectic performance that they always come back for more!